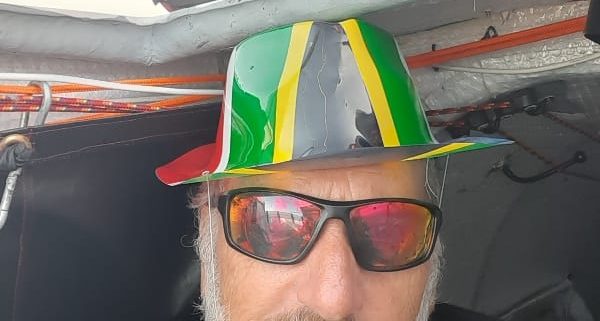 Day 15
The ocean has gone from a deep crystal blue colour to a strange green. The wind has turned a little cooler. Not a cloud in the sky. Classic sunburn weather. I suspect that the Agulhas current is stronger closer to the shore and that's the reason for the good milage. 👍
Had a brief chat to a Mersk ship to remind him about little old me bobbing over here in front of him.
In a captain authoritarian voice, he commanded that he will pass 1nm away and then wished me a Happy New Year. Not long after that he was just a speck on the horizon.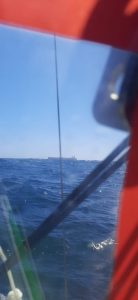 Yes, it's the last day of 2021. When you read this, it will be 2022.
💥HAPPY NEW YEAR💥
And to my new Brazilian friends
💥FELIZ AÑO NUEVO! 💥
I had some mates over for a new year bash. They are a rather strange bunch but nagging similar.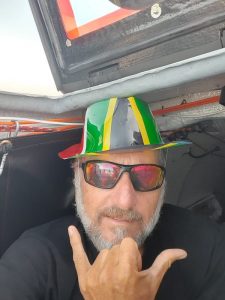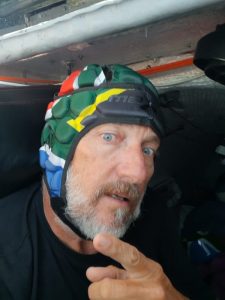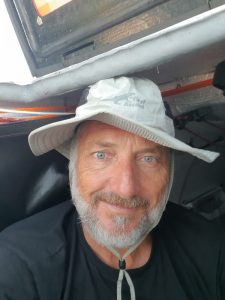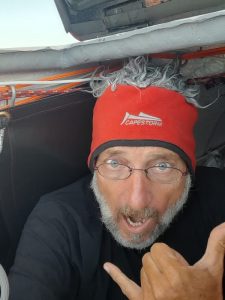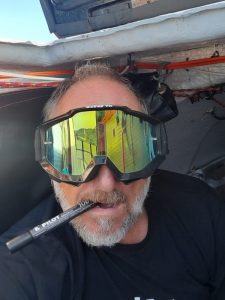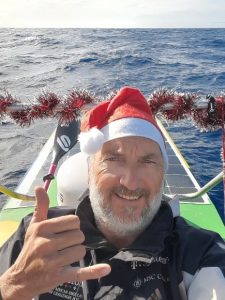 ETA Walvis Bay should be early Monday. 🤞🤞
Bird if the day. A White-chinned Procellarias Petrel.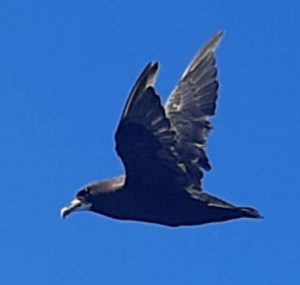 Position:
-23.975300°
14.299420°
https://www.richardkohler.co.za/wp-content/uploads/2021/12/WhatsApp-Image-2021-12-31-at-07.53.54.jpeg
800
600
carmen
https://www.richardkohler.co.za/wp-content/uploads/2020/06/RK-Logo-WHite-Site-300x227.png
carmen
2022-01-01 10:13:16
2022-01-04 10:38:34
Day 15: FELIZ AÑO NUEVO